Top Ten nutrition Articles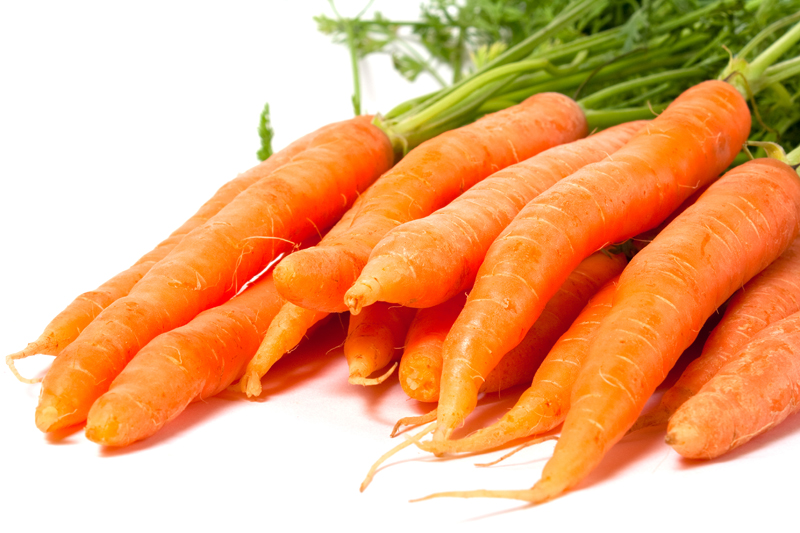 Here are the top ten articles for the Nutrition Site! These rankings are live and get reset at the beginning of each month, so check back often to see what your fellow visitors are most interested in!
1.
List Of Carbohydrate Foods
This great list of carbohydrate foods will show you the good carbs bad carbs difference and which good carbohydrate foods can keep you fit, trim and healthy.
2.
Healthy Lifestyle Changes to Prevent Stroke
A healthy lifestyle has many benefits. Here's how a healthy lifestyle can prevent stroke and cardiovascular disease, using these stroke prevention guidelines.
3.
Eat a High Fiber Diet for a Long, Healthy Life
A high fiber diet is essential to good health. High fiber foods reduce your risk for diabetes, heart disease, certain cancers and death from any cause at all.
4.
Diet to Lower Triglycerides Naturally
Lowering triglycerides is essential to your heart health. And this diet to lower triglycerides is the best way. Here's how to lower triglycerides naturally.
5.
How to Overcome Depression with Exercise
Exercise is great for overcoming depression. Learn the many benefits of exercise, including how to overcome depression and anxiety naturally with exercise.
6.
Interesting Facts about Coffee & Caffeine Effects
Is coffee good for you or is coffee bad for you? Let's avoid the debate and take a look at some interesting facts about coffee and the effects of caffeine.
7.
Site Map
This makes it easy for you to find everything on this site. Don't you love having things organized? Topics, titles, descriptions - click you're there!
8.
How to Prevent Heart Disease in Women
How common is heart disease in women? Heart disease for women is public enemy #1. Learn the symptoms and how to prevent heart disease in women – naturally.
9.
Eating too Much Salt & Getting too Much Sodium?
Are you eating too much salt and getting too much sodium in your diet? Probably! Find out how much sodium per day is healthy and how to eat a low sodium diet.
10.
High Fiber Food Chart Ranking Fiber Foods
This high fiber foods chart is so very easy to use. You need 30 to 40 grams of fiber a day and the average is about 10. That's less than 1/3 of the optimum.
Be sure to visit the
Nutrition Archives
for all the articles!
Editor's Picks Articles
Top Ten Articles
Previous Features
Site Map