Top Ten nutrition Articles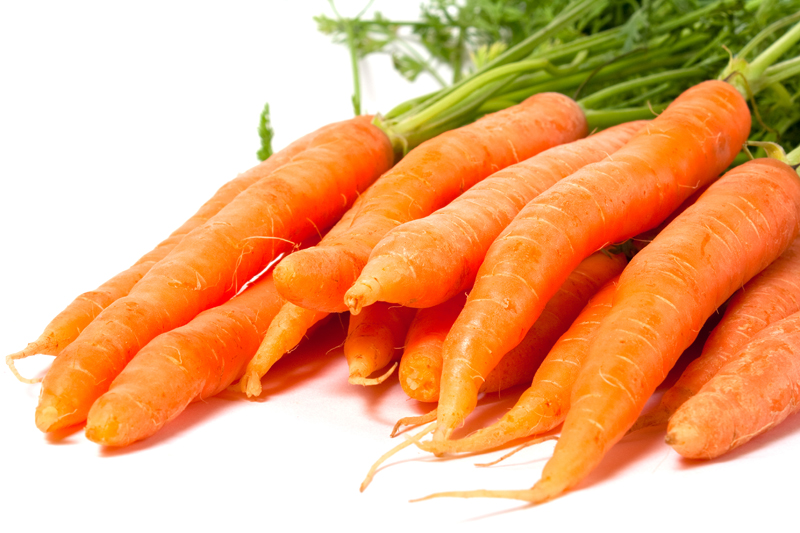 Here are the top ten articles for the Nutrition Site! These rankings are live and get reset at the beginning of each month, so check back often to see what your fellow visitors are most interested in!
1.
List Of Carbohydrate Foods
This great list of carbohydrate foods will show you the good carbs bad carbs difference and which good carbohydrate foods can keep you fit, trim and healthy.
2.
High-Fiber Diet Lowers Risk of Early Death
Recent research shows a diet high in fiber decreases the risk of premature death from all causes. Find out how a high fiber diet can help increase longevity.
3.
Why is Drinking Water Important?
Why is drinking water important? It's our most important nutrient! Plus water is cheap and calorie-free. Yet the importance of drinking water is minimized.
4.
Natural Ways to Reduce High Blood Pressure
Here are seven simple ways to lower blood pressure naturally – without having to resort to taking high blood pressure medications with risky side effects.
5.
Eat More Fiber to Lose Weight
Could a lack of daily fiber in the diet be a major cause of our obesity epidemic, while contributing to diabetes and heart disease from excess body weight?
6.
Healthy Fruits and Vegetables High in Fiber
Scientists recommend eating lots of fruits and vegetables because healthy fruits and healthy vegetables are high in fiber and many other essential nutrients.
7.
Smoking Is Really Bad for Your Health
Smoking is one of the worst things you can do for your health. Here is some of the latest information about the dangers of smoking and how you can benefit from quitting the nasty habit.
8.
Site Map
This makes it easy for you to find everything on this site. Don't you love having things organized? Topics, titles, descriptions - click you're there!
9.
List of High Fiber Foods
This list of high fiber foods with fiber content can help decrease your risk of many diseases and give you the strength to get up and go on a regular basis.
10.
Top 10 Most Nutritious Vegetables
Mom said, "Eat your vegetables!" Scientists say, "Eat more vegetables!" Here's why, plus the 10 most nutritious vegetables with the most vegetable nutrients.
Be sure to visit the
Nutrition Archives
for all the articles!
Editor's Picks Articles
Top Ten Articles
Previous Features
Site Map