Tips for Healthy Weight Loss for Women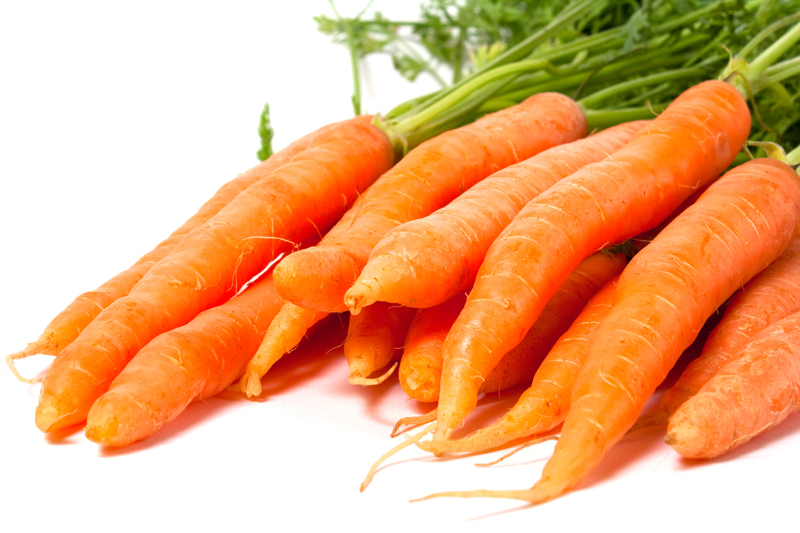 If you're looking for fast weight loss tips for women, forget it! Let's face facts ladies. To have permanent healthy weight loss, you need permanent healthy eating and lifestyle changes.
So here are my top 10 + 1 healthy weight loss tips for women to tip the scales your way:
1. Create a new self-image.
Do you see yourself as fit or fat? If "fat" is all you see, reaching and maintaining your ideal weight will be a futile struggle. Learn to imagine yourself as slender and energetic. Once the "fit" image dominates your thoughts, it can become a reality.
2. Eat healthy whole foods.
Permanently changing your diet to eat for great health is the best way to reach and maintain your optimum weight. Choose fresh produce, low fat protein, 100% whole grains and good quality nutritional health supplements.
3. Focus on vegetables.
Most veggies are healthy low fat, low calorie, high fiber foods that help fill you up. So choose more vegetables for snacks and meals. Add low fat,
high protein foods
, whole grains and a small amount of olive oil for complete nutrition.
4. Eliminate high glycemic foods.
Processed grains, sugar and other simple carbohydrates are your biggest saboteurs. The resulting insulin release causes you to store fat and crave sweets. For best results follow a healthy
low glycemic diet
.
5. Drink plenty of liquids.
Water is the perfect calorie-free drink and increasing your water intake helps keep you feeling full. If you want to sweeten it up, add the natural herb Stevia to lemon water or herbal teas.
6. Move your body and build muscle.
Daily exercise and weight training keeps your metabolism working optimally and helps you
build muscle to lose fat
. It also benefits your bones, your heart, your whole body and your disposition.
7. Increase fiber, decrease calories.
To lose weight you need to eat fewer calories.
High fiber foods
keep you feeling full longer, protect against cancer, heart disease, diabetes and help to relieve constipation. A daily fiber drink of unsweetened psyllium or mixed nutritional fibers adds more fiber with fewer calories.
8. Replace bad fats with good fats.
Trans-fatty acids, processed vegetable oils and excess saturated fats add empty calories and are bad for your health. Choose whole raw seeds and nuts, 100% whole grains and fatty fish or quality fish oil supplements for omega 3
fish oil benefits
. Also use small amounts of virgin olive oil for cooking and salads.
9. Do it your way.
Studies show most people successful with weight loss find their own way. If a good diet recommends 5 meals a day, but 4 or 6 suits you better, then do what's best for you.
10. Have a simple organized plan.
When you learn what works for you, work your plan. Find recipes you like. Have healthy foods available at all times. When you go to restaurants, take along your favorite salad dressing and fruit for dessert. Stay on top of your program.
11. Forgive yourself and move on.
Guilt, self-pity and irritation have no useful purpose. When you fall off the wagon, don't waste time with regret. Talk yourself into feeling positive about your situation instead of negative. Then get right back on track.
And, if you add diligence along with patient persistence, these 11 tips for healthy weight loss for women will help you to achieve all your weight loss goals and end up healthier than ever.
But if you still want to lose weight fast, just make sure you learn
how to lose weight fast and safe
and you know the healthy answer to, "
How many calories should I eat a day to lose weight?
"
Be sure to sign up for my free
Natural Health Newsletter
.
Click here for the
Site Map
.
Articles you might also enjoy:
Why is Drinking Water Important?
The 6 Essential Nutrients for the Body
How to Eat Less & Move More to Lose Weight
The Health Benefits of Walking Exercise for Women


To subscribe to the Natural Health Newsletter, just enter your email address in the subscribe box at the bottom of this page.

© Copyright by Moss Greene. All Rights Reserved.


Note: The information contained on this website is not intended to be prescriptive. Any attempt to diagnose or treat an illness should come under the direction of a physician who is familiar with nutritional therapy.



Editor's Picks Articles
Top Ten Articles
Previous Features
Site Map





Content copyright © 2018 by Moss Greene. All rights reserved.
This content was written by Moss Greene. If you wish to use this content in any manner, you need written permission. Contact Moss Greene for details.