Top Ten nutrition Articles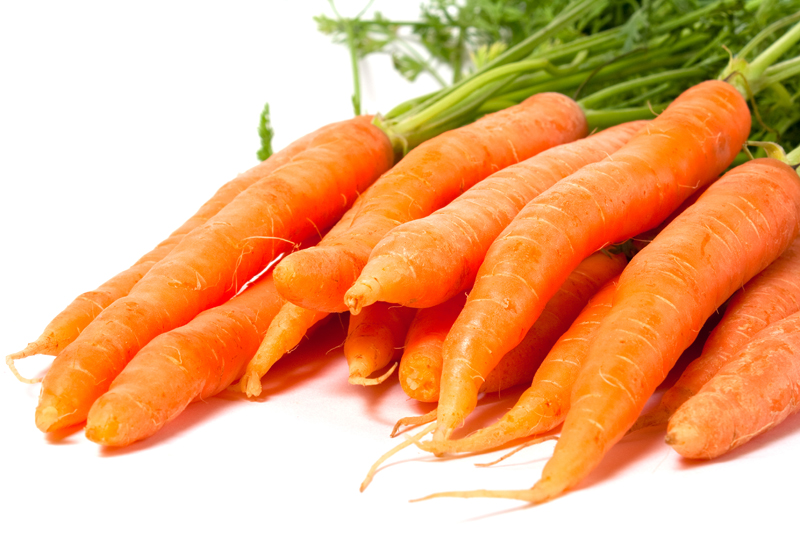 Here are the top ten articles for the Nutrition Site! These rankings are live and get reset at the beginning of each month, so check back often to see what your fellow visitors are most interested in!
1.
List Of Carbohydrate Foods
This great list of carbohydrate foods will show you the good carbs bad carbs difference and which good carbohydrate foods can keep you fit, trim and healthy.
2.
List of High Fiber Foods
This list of high fiber foods with fiber content can help decrease your risk of many diseases and give you the strength to get up and go on a regular basis.
3.
11 Omega 3 Fish Oil Benefits for Women
Are there really omega 3 fish oil benefits just for women? You bet ya! These 11 benefits of fish oil for women can make your life much happier and healthier.
4.
The Healthiest Vegetables List of Vegetables
This list of vegetables can help you be healthier. How do we know? Research says so. Click on my healthiest vegetables list and eat more veggies right away.
5.
The Healthiest Fruits List of Fruits
Looking for a great list of fruits? My healthy fruit list has lots of juicy fruit facts. So, for easy picking, choose from this list of the healthiest fruits.
6.
Omega 3 Fish Oil Benefits for You
Omega 3 fish oil benefits you – body and soul! Find out what it is and all the many research proven omega 3 fish oil benefits for you – from head to toe.
7.
Top 10 Most Nutritious Vegetables
Mom said, "Eat your vegetables!" Scientists say, "Eat more vegetables!" Here's why, plus the 10 most nutritious vegetables with the most vegetable nutrients.
8.
Rubin's Dirty Little Secrets
So, are you going to take Jordan Rubin's word for it that soil organisms and dirt are safe to eat, knowing that his facts, credentials, information and research are all either fake, questionable or wrong?
9.
Fruits and Vegetables High in Fiber
High fiber fruits and vegetables are great for your health. That's why nutritionists suggest at least 9 daily servings of fruits and vegetables high in fiber.
10.
A Healthy Heart Diet is the Best Brain Food
A healthy heart diet is a healthy brain diet too, because it contains brain food. New research shows a heart healthy diet can even help prevent Alzheimer's.
Be sure to visit the
Nutrition Archives
for all the articles!
Editor's Picks Articles
Top Ten Articles
Previous Features
Site Map