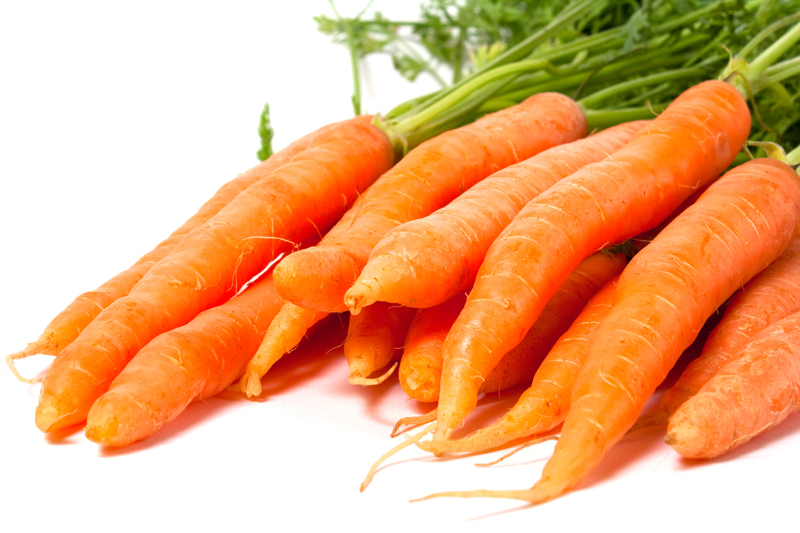 There are many forms of arthritis. Whether your concerns are gout, psoriasis, osteoarthritis or other painful symptoms, they can all be relieved naturally.
Arthritis Rheumatoid Symptoms and Natural Relief


Painful arthritis rheumatoid symptoms usually start between the ages of 30 and 50 in the smaller joints of the fingers, hands or wrists. Seventy percent of sufferers are women, although men usually have the most severe symptoms.
Causes of Gout and Natural Prevention


New research clears up the real causes of gout. And now that we know the causes, natural prevention and pain relief is not only possible, it's fairly easy.
Foods that Cause Gout and Natural Solutions


Foods that cause gout were historically only available to the wealthy. Today, two million Americans are suffering from gout – just like King Henry VIII.
Gout Diet for Natural Relief


Can a gout diet really work? New research makes the answer crystal clear. Find out the seven simple steps for natural prevention and pain relief of gout.
Osteoarthritis and Natural Pain Relief


Osteoarthritis (OA) is the most common form of arthritis, affecting over 20 million Americans. But, more and more evidence proves diet and lifestyle changes can help both prevent the disease and provide relief from symptoms.
Osteoarthritis Lifestyle Changes


Though exercise may be the last thing on your mind when experiencing pain, it's essential to help strengthen bones and muscles, improve flexibility, reduce pain and fatigue and relieve stress and depression.
Rheumatoid Arthritis and Natural Pain Relief


Rheumatoid arthritis affects over 2 million Americans. Though 70% of those afflicted are women, men usually have the most severe symptoms.
Rheumatoid Arthritis Symptoms and Natural Relief


Rheumatoid arthritis, if not managed, can spread throughout the body causing permanent damage and severely limited range of motion.
Editor's Picks Articles
Top Ten Articles
Previous Features
Site Map
Content copyright © 2018 by . All rights reserved.
This content was written by . If you wish to use this content in any manner, you need written permission.
Contact Moss Greene for details.