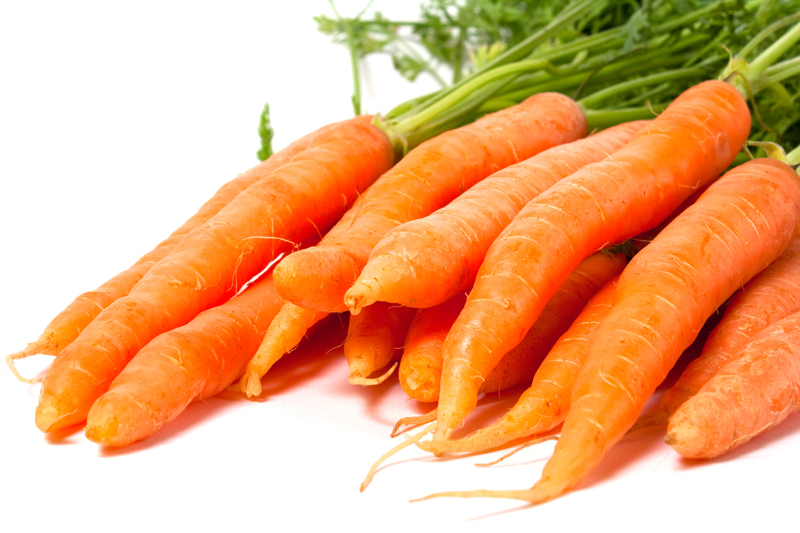 Candidiasis or "yeast" infections (also known as thrush) occur in moist areas of the body, such as the mouth and vagina. In the mouth, it will appear as white patches on the tongue or inner cheeks. Itching and a white discharge will be the symptoms of a vaginal infection. Candida Albicans is the most common vaginal infection in women of childbearing age and can be extremely uncomfortable.
Candida infections are caused by an imbalance of the bacteria normally found in the vagina. The condition usually happens as a result of a compromised immune system or the overuse of antibiotic medications.
Here's what you can do to help prevent Candida:
Clean up your lifestyle. Stop smoking, decrease stress, exercise regularly and drink plenty of clean water. Do not use scented bath products, douches and spermicides which create the environment for candida to grow out of control.
Avoid processed and fried foods, sugars, salt, alcohol, caffeine products, etc. Change your diet to a whole food program to improve your immunity. Eat organic whole grains, free-ranging meats, plenty of fresh fish and lots of colorful fruits and vegetables. And eat
garlic
regularly – it helps to control nasty bacteria. Keep your fat consumption below 30% of your diet. For more information see
A Chat About Fat
.
Even when you do the best you can, you can't always get everything you need from the foods you eat. See
Fact or Fiction: You can get everything you need from the food you eat
.
Get yourself on a good whole food, natural multi-vitamin complex. Increase your intake of quality
Omega-6 oils
and especially
Omega-3 oils
. These beneficial fatty acids improve glandular and hormonal output which positively affects your overall health.
Vitamin B complex
helps your body handle the stress of daily life.
Garlic
(non-deodorized only) and Acidophilus complex help to maintain a healthy bacterial balance in your body. And vitamins
A
,
C
&
E
,
selenium
and
phytonutrients
are great antioxidants.
For the Health, Weight Loss and Natural Nutrition Newsletter,
click here
.
Click here for the
Site Map
Articles you might also enjoy -
Fact or Fiction: You can get everything you need from the food you eat

A Chat About Fat
Six Stages of Nutrition
© Copyright Moss Greene. All Rights Reserved.
Note: The information contained on this website is not intended to be prescriptive. Any attempt to diagnose or treat an illness should come under the direction of a physician who is familiar with nutritional therapy.


Editor's Picks Articles
Top Ten Articles
Previous Features
Site Map





Content copyright © 2022 by Moss Greene. All rights reserved.
This content was written by Moss Greene. If you wish to use this content in any manner, you need written permission. Contact Moss Greene for details.